It all started in 2005 when we opened our first Bakery in Auckland .Our aim was to bring the famous Lebanese Pita Bread to New Zealand and give a piece of home to our locals. Pita Bread is one of the main breads which would be on our food tables on a daily basis. We have come far and won the hearts of many Kiwis with this famous bread, we supply all around New Zealand from top North to bottom South island. You will find our bread being used in many Takeaway shops, grocery retailers and OF COURSE at our lovely three locations in Auckland. We are committed to meeting high demand with only the highest quality being baked and served out to our customers through providing innovative baking methods. We also import a Range of Middle eastern groceries from a variety of countries, bringing to you  famous brands such as Durra, Second House, Hecham, Judi, Sera. We also provide Halal Meat, Authentic Shawarma (kebab wraps),Fresh Kofta Kebab chargrilled, Assorted fresh baked goods such as Manakish, Turkish Bread, Lahm Bi Ajeen, and many assorted Fatayar at our Pakuranga Store. 
CHECK OUT OUR WEBSITE NOW TO START EXPLORING THE MANY WONDERFUL MIDDLE EASTERN FLAVOURS AT HOME
Our Pita Breads
Recipe that started it all has changed little since opening day, and our top secret recipe has yet to be duplicated. Our pita needs to be tasted to be believed; its cloud like texture, mouthfeel, and durability for holding those delicious fillings make it a beloved staple by chefs as well as home cooks. With only five ingredients.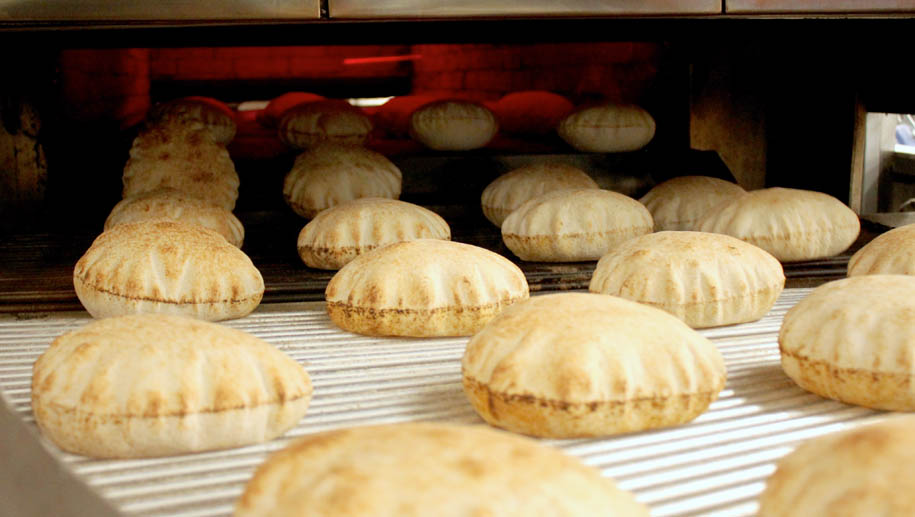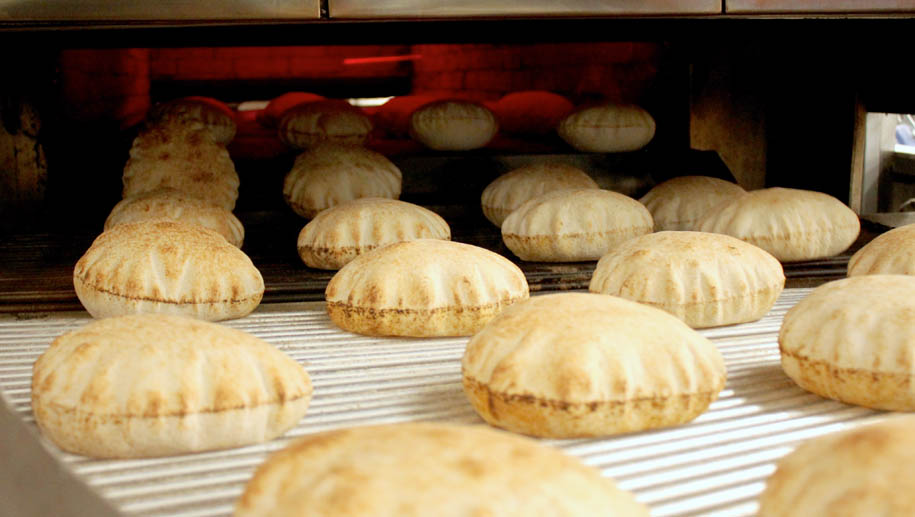 Beyond Pita Breads
When people couldn't get enough of our Pita, we knew they had to try our patisserie quality sweet breads, cookies, and cakes. The sweet, indulgent treats are the epitome of café culture, and beg to be enjoyed with good friends and coffee. Pretty enough to be served to guests, but delicious enough you won't want to share, we made sure to perfect the consistency, balance, and flavor of each individual recipe as part of our enduring promise to only sell world-class products. We can't wait for you to take a bite and understand how sweet that promise is